50 Years of Loving-Kindness, and the Best is Ahead
The Leader in Retirement Community Living
Backed by 50 years of experience, Acts is the ideal choice for seniors seeking an active retirement lifestyle that offers security and value. With Acts Life Care®, your long-term care is prearranged, protecting your nest egg from unexpected expenses.
Discover a Life Well Lived with Acts
ACTIVE SENIOR LIVING
Now is your time to discover everything you need to make the most of every moment at an Acts Retirement-Life Community. At each of our active lifestyle retirement communities you will enjoy an unparalleled combination of atmosphere, services, and amenities in a resort-like atmosphere.
You'll be able to pursue your passions, pastimes and hobbies, to get involved in the many activities and clubs in the community or to just enjoy the liberation of what maintenance free living brings to your life.
Featured at all Acts Communities:
Friendly staff
Chef-prepared meals
Fitness center with professional trainer and classes available on campus
Full-time, non-denominational Chaplain
Indoor social spaces, such as art studios, card rooms and computer areas
Both casual and formal dining options
Recreational areas, such as gazebos, picnic areas, and sports areas
Planned social, cultural, recreational and spiritual activities
Lifelong learning opportunities
Transportation to appointments, social events and more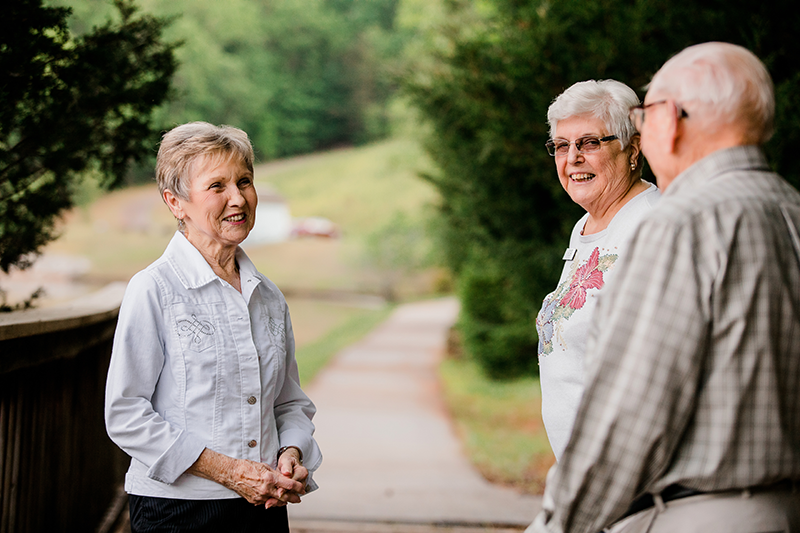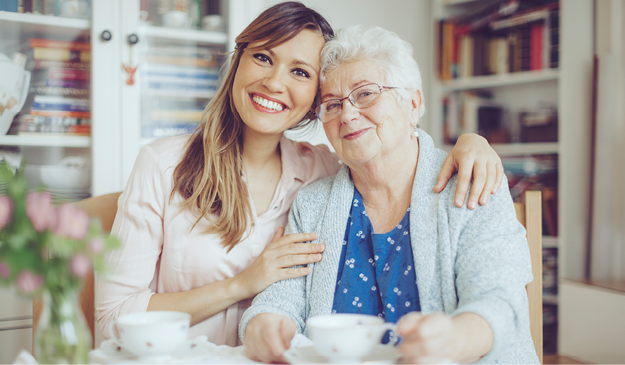 NON-DENOMINATIONAL AND NON-PRESSURE
Acts is independent of affiliation with any specific denomination, but maintains its Christian roots through the practice of having a full-time Chaplain at each community. These spiritual leaders provide support for older adults and guidance for residents of all faiths. Furthermore, while faith and spirituality support is always available, there is never any pressure to be involved.
TAKE THE NEXT STEP TOWARD LIVING LIFE AND LOOKING AHEAD
If you think an Acts community may be a good fit for you, then complete the form and your personal Life Care Consultant will contact you to answer your questions and to discuss the many benefits of moving to one of our beautiful campuses.